With the new American Girl World on Roblox, you and your girl can explore her favorite American Girl stories in a whole new way. Sign up together and immerse yourselves in the worlds of characters like twins Isabel and Nicki Hoffman and Girl of the Year™ 2023 Kavi Sharma. Your girl will have fun playing games, visiting the AG Salon, and even traveling from the AG Airport to discover new worlds! Check out the video below together to learn more.
Ready to play?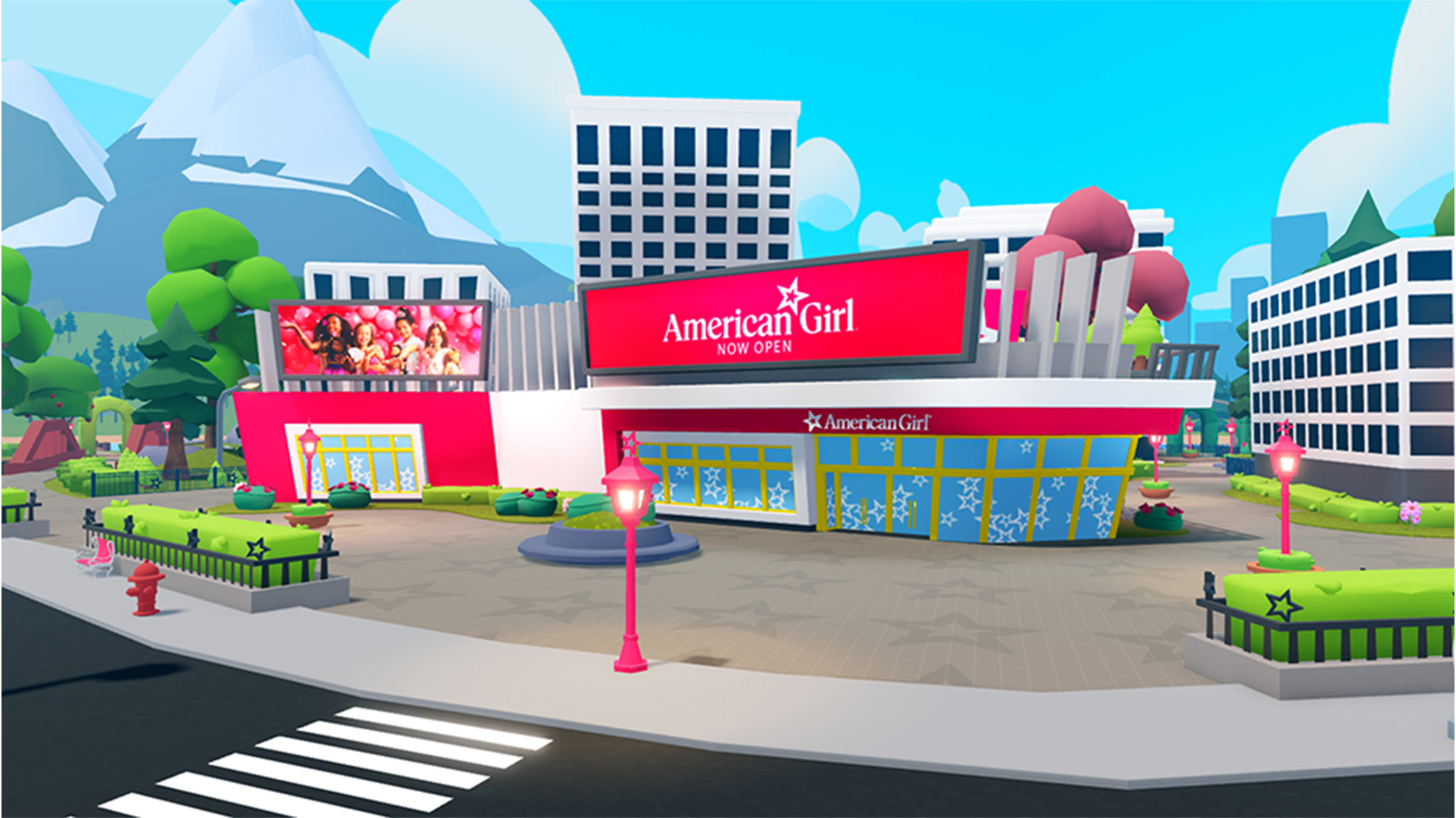 American Girl Store
Shop for fashions, accessories, and furniture, just like in a real American Girl store!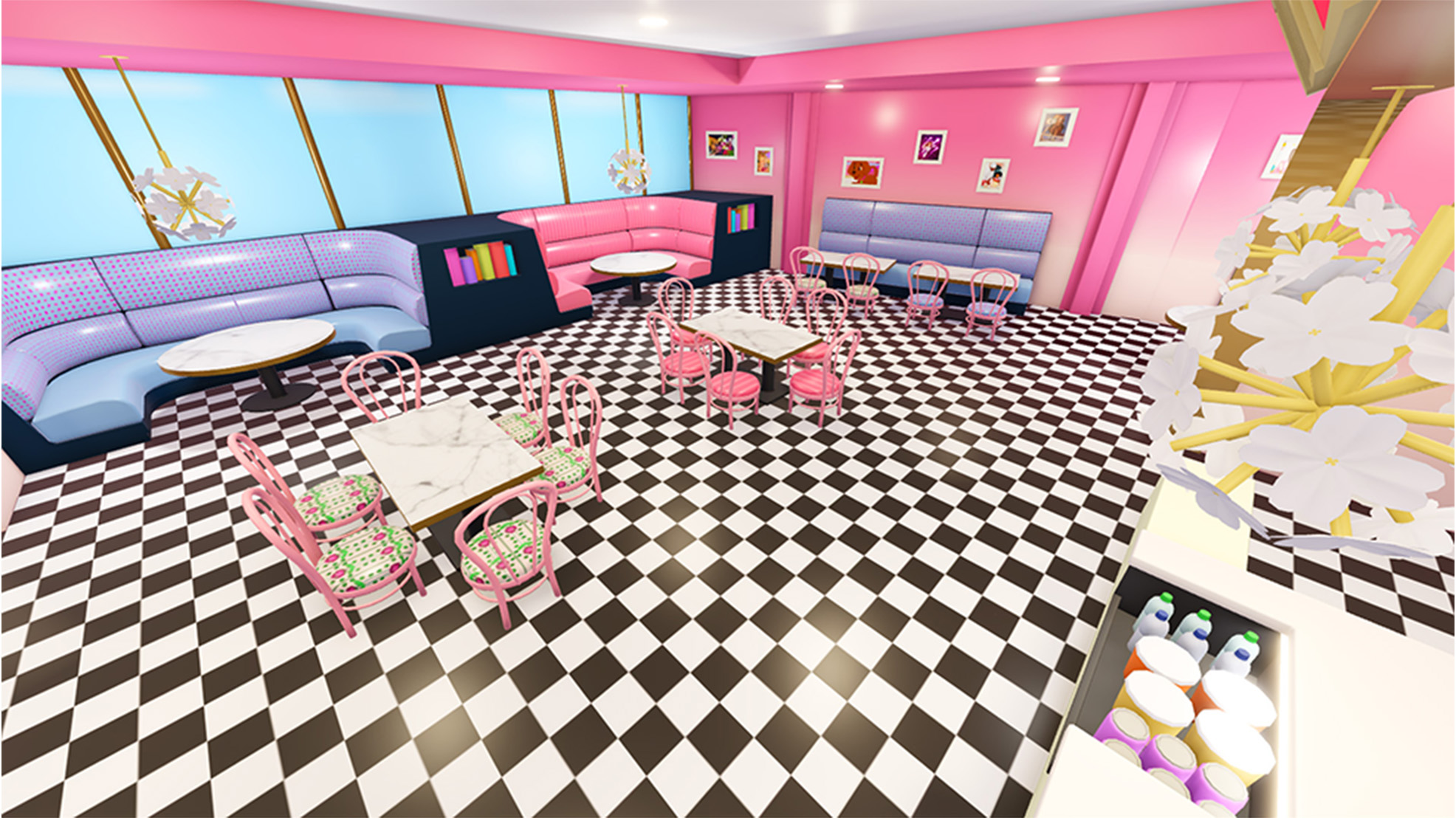 American Girl Dining
Bring your doll along and explore the American Girl Café.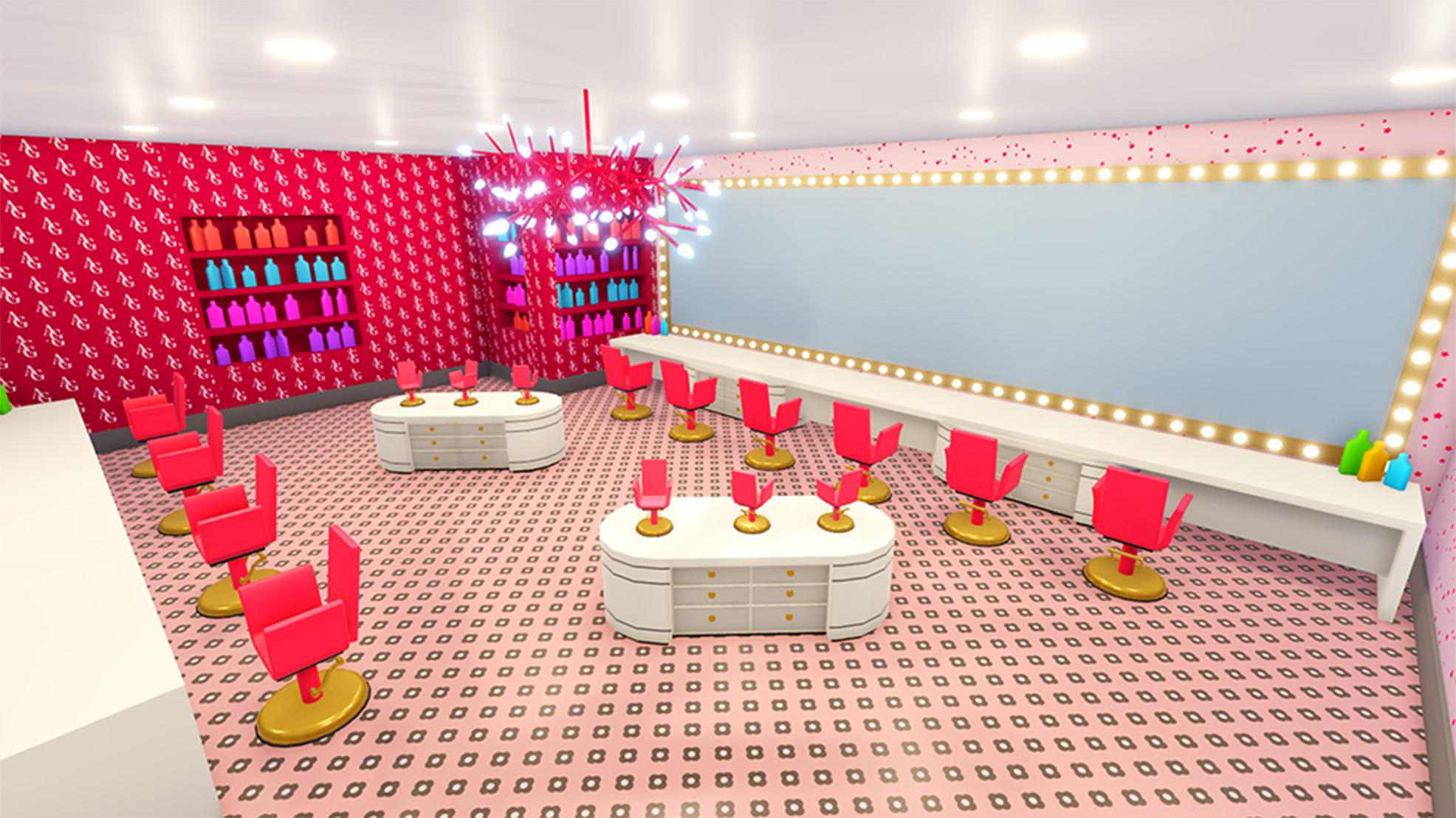 American Girl Spa
Explore different looks by trying out new hair styles and colors!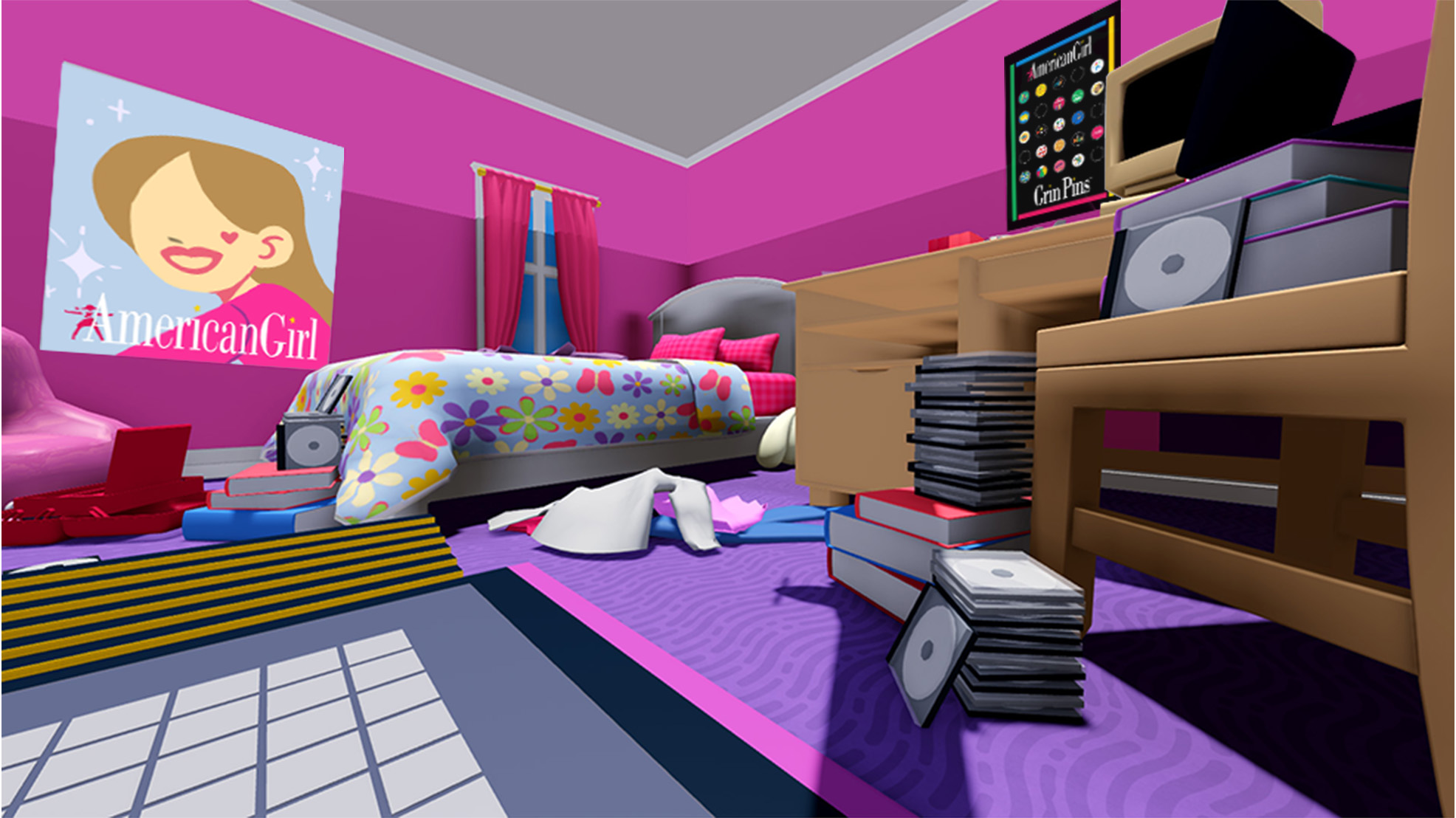 Isabel and Nicki's bedroom
Travel back in time to 1999. Immerse yourself in Isabel and Nicki's story with a fun minigame!
©2023 American Girl. American Girl and associated trademarks are owned by American Girl, LLC.