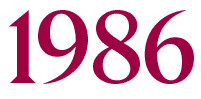 Our flagship historical characters launch, featuring 18-inch dolls with wide worlds of play for girls ages 8 and up. Each character is highlighted in a book series that explores her era and offers a dramatic understanding of the role women and girls played in shaping our country.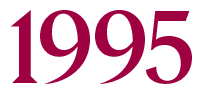 A contemporary 18-inch doll world that has since evolved into Truly Me® debuts. These dolls encourage a girl to express, explore, and discover who she is right now—and to find the confidence to be her true self.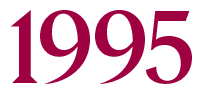 The world of Bitty Baby®, a 15-inch baby doll, arrives to help teach younger girls important life skills like caring and nurturing.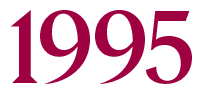 Contemporary books, highlighted by expert advice and hands-on activities, join the American Girl library of historical fiction to expand the range of topics and entertainment for girls.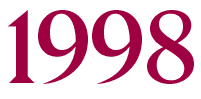 The first American Girl store opens in Chicago, bringing to life all the characters and experiences girls love in an award-winning retail environment. In subsequent years, our stores spread across the country, giving girls nationwide the chance to enjoy dining, celebrations, salon treatments, and hands-on activities like nowhere else.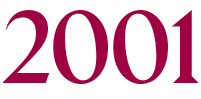 Girl of the Year™ joins the American Girl world as 18-inch contemporary character dolls who experience modern-day issues and give voice to a diverse range of personalities and backgrounds.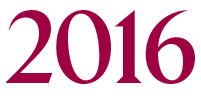 The WellieWishers™ blossom to life with a world of 14.5-inch character dolls, early chapter books, and accessories for girls ages 4-7 that teach how to build lasting friendships.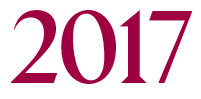 The ultimate experience in personalization arrives with Create Your Own, enabling girls to design the doll and apparel they've always dreamed of.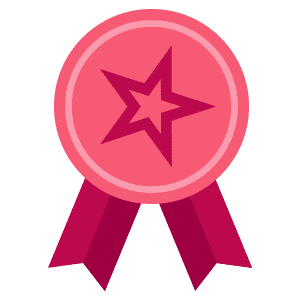 Our awards
---
Based on their high quality and
authenticity, many of our dolls, sets,
and books have earned prestigious
awards for play and developmental
value.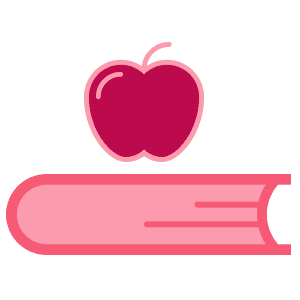 Our learning guides
---
To enrich the experience girls enjoy
with our characters, we developed
learning guides for parents and teachers
to explore new ideas.
Since our start in 1986, we've dedicated our entire business to being a trusted partner in building girls of strong character and helping them reach their full potential. As a wholly owned subsidiary of Mattel, we are one of the nation's top omni-channel marketers, with direct, retail, and publishing divisions to serve the American Girl brand and our customers.
We're headquartered in Middleton, Wisconsin. With 12 American Girl® retail stores and an additional warehouse and distribution center in DeForest, Wisconsin, our facilities total over 1 million square feet.
More than 160 million of our books have been sold since 1986.
Over 36 million of our dolls have been sold through the company's catalogue, retail stores, and website since 1986.
Our retail stores have welcomed over 105 million visitors and are recognized as premier models for experiential retail.
Americangirl.com receives more than 36 million visits per year.
Our social channels have gained a combined audience of over 2.6 million followers.
We have a long-standing commitment to children's charities and have donated more than $135 million in merchandise and cash to thousands of U.S. nonprofits.
Since the beginning, we've created dolls and accessories that reflect the real world and all its colors, customs, and capabilities. We write engaging stories with a goal of opening minds and hearts. And we will never stop learning because of our promise to encourage kindness, build confidence, and celebrate every kind of great!
Our wide range of dolls—offering a variety of skin tones, face molds, eye colors, hair styles and textures, plus hundreds of accessories and stories—helps girls highlight their individuality and style. Our commitment to diversity and inclusion extends even further, continuing with our selection of dolls without hair. These dolls are a perfect companion for girls who may be dealing with permanent or temporary hair loss.
In addition to dolls without hair, we offer several other specialized items, such as an asthma and allergy set, service dog gear, crutches, a wheelchair, and a diabetes kit. Plus, hearing aid placement is also available for our 18-inch dolls (historical characters, Truly Me®, and Create Your Own), either at the time of purchase or through our Doll Hospital.
We seek to help create a world where everyone is valued and respected, and we stand united in the fight against systemic racism. We are committed to empowering the next generation of girls through inclusive stories, products, and shared experiences. Check out our free online library of diverse books.
For media inquiries, email us at PR@americangirl.com. Our response time may vary, so thank you for your patience. If you are not 18 years of age or older, ask a parent or guardian for permission before contacting us.