Meet Kit Kittredge: a girl growing up in 1934 who faces the Great Depression with grit and determination. Though she struggles with the new realities of her family's life after Dad loses his job, she soon understands that her expectations will have to change with the times. Kit discovers that while she can't always control her future, she can take charge of her own reactions. Kit's stories show how to face challenges with resilience and empathy, and that we can weather any storm together when we open our hearts.
In celebration of Kit's birthday on May 19, American Girl is reflecting on the important lessons from her story.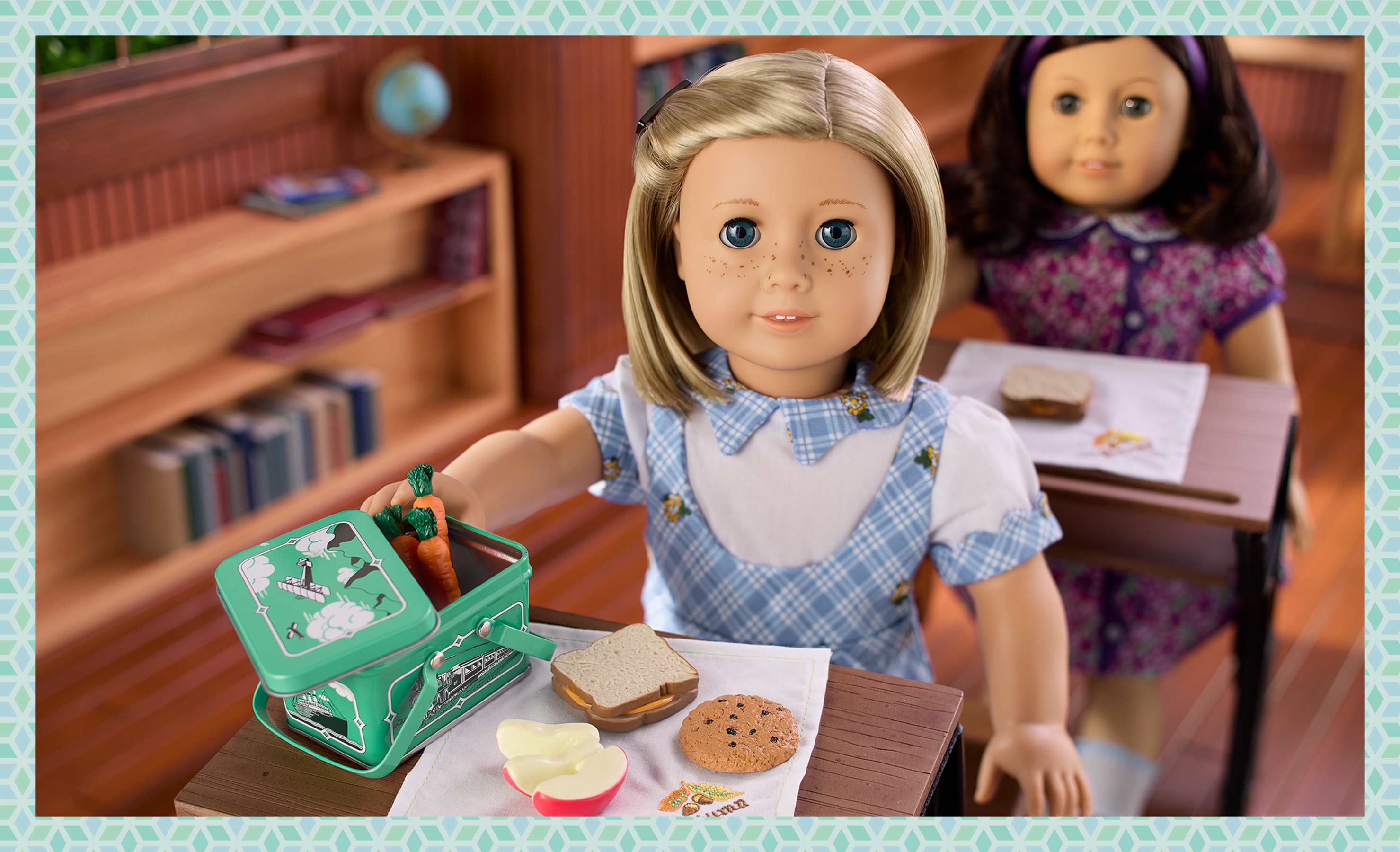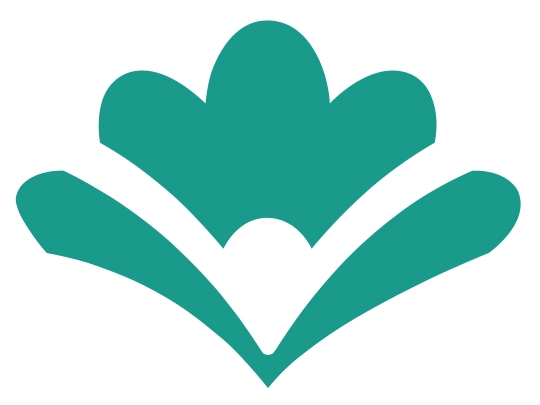 EMPATHY
"The Depression had taught Kit that nothing was certain. Everything could change suddenly, and she could find herself standing in line for soup, just like those children."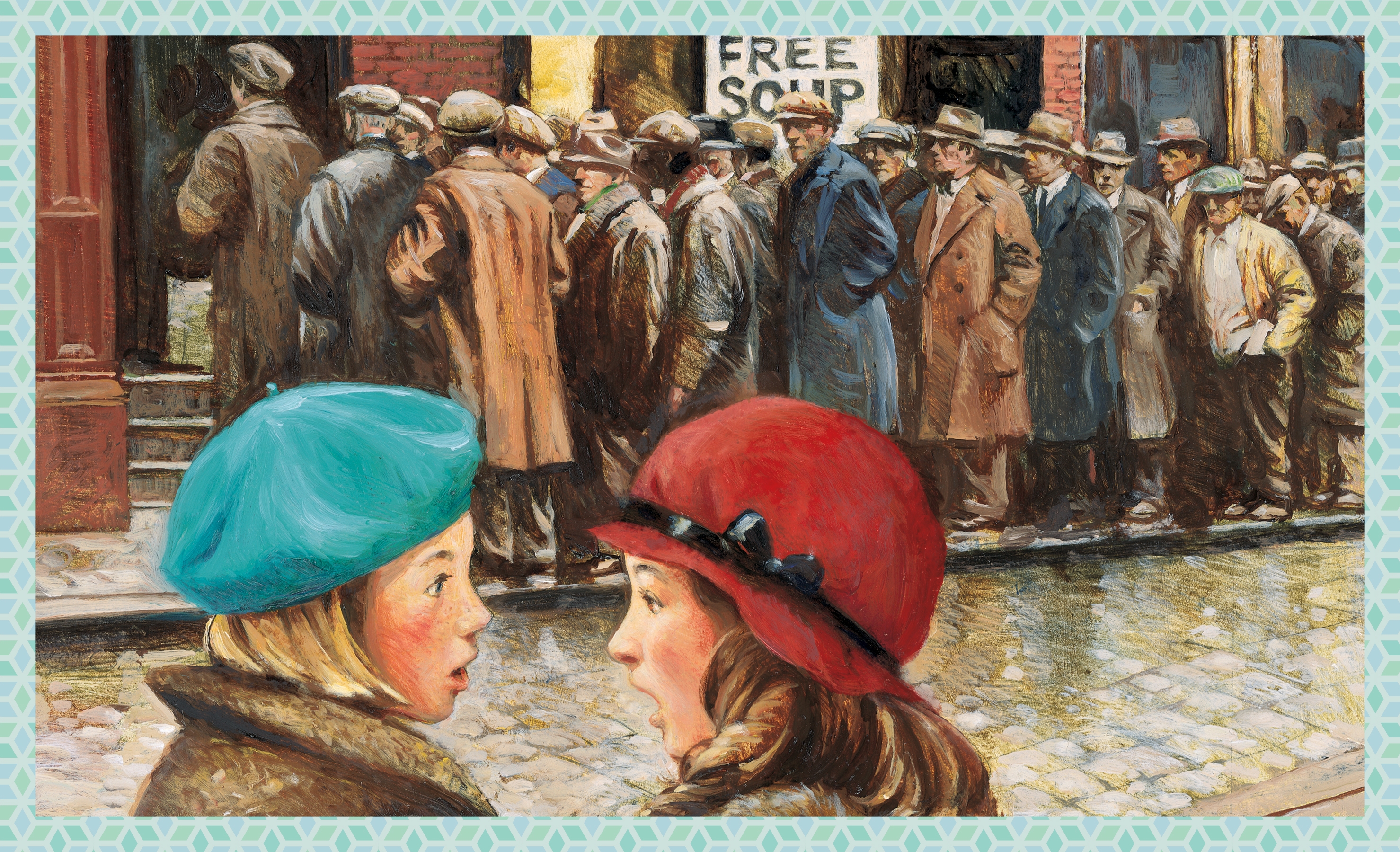 As a child of the Great Depression, Kit's stories show a girl's-eye view of a significant time of struggle in American history. Kit's books take place in the early 1930s, at a time when unemployment was at its peak. Like so many Americans at that time, Kit's dad loses his job, and the family worries about being evicted.
Throughout her story, Kit wrestles with a sense of shame about her family's newfound poverty. Although some of her friends call people in line at the soup kitchen "bums" looking for a free handout, Kit sees that she isn't so different from them. She thinks they deserve to be treated with respect and compassion. This key moment in Kit's story offers a way for parents to talk to their children about putting themselves in someone else's shoes.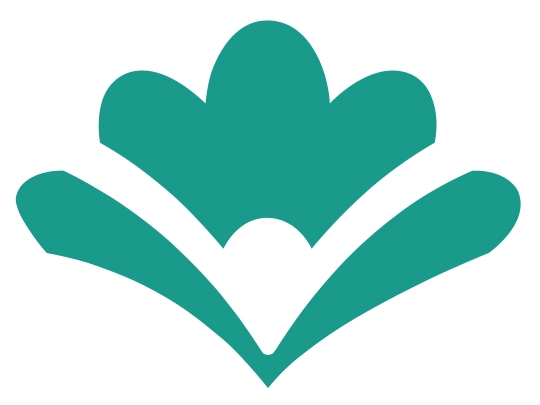 HELPING OTHERS
"Shyly, eagerly, she took the coat from Kit and put it on over her ragged one. She smoothed the front of the coat with both hands, and then she raised her face to Kit... 'Thank you,' she said to Kit, smiling a smile that lit her whole face."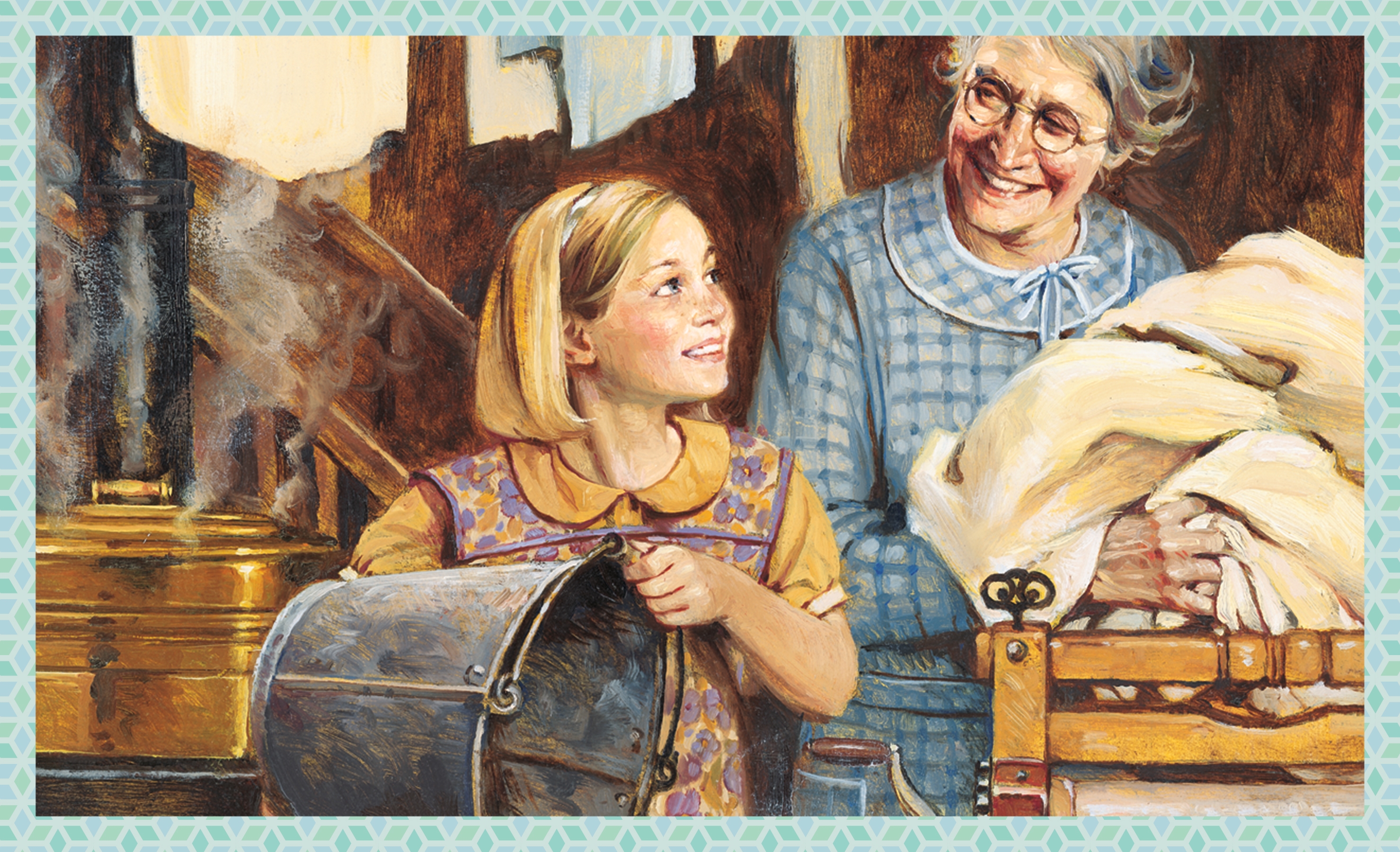 Times are tough for Kit, but she discovers that others have it even harder. She is determined to do what she can to help those who need it most. Whether it's helping her mom wash bedsheets, adopting an abandoned dog, or giving her brand-new coat to a little girl who's freezing without a home, Kit teaches girls how to be compassionate.
The struggle Kit goes through in her own life opens her heart to the plight of others who are even less fortunate. Her story highlights the ways girls can show kindness to others and look beneath the surface to get to know people better.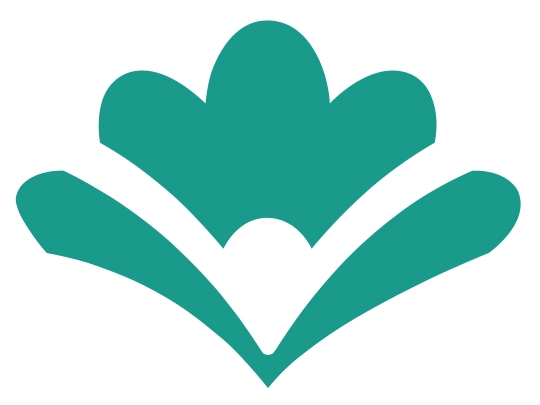 GRATITUDE
"Instead of being resentful of the boarders, she should have been grateful for them. Instead of wanting them to leave, she should have been figuring out a way to fit more of them into the house."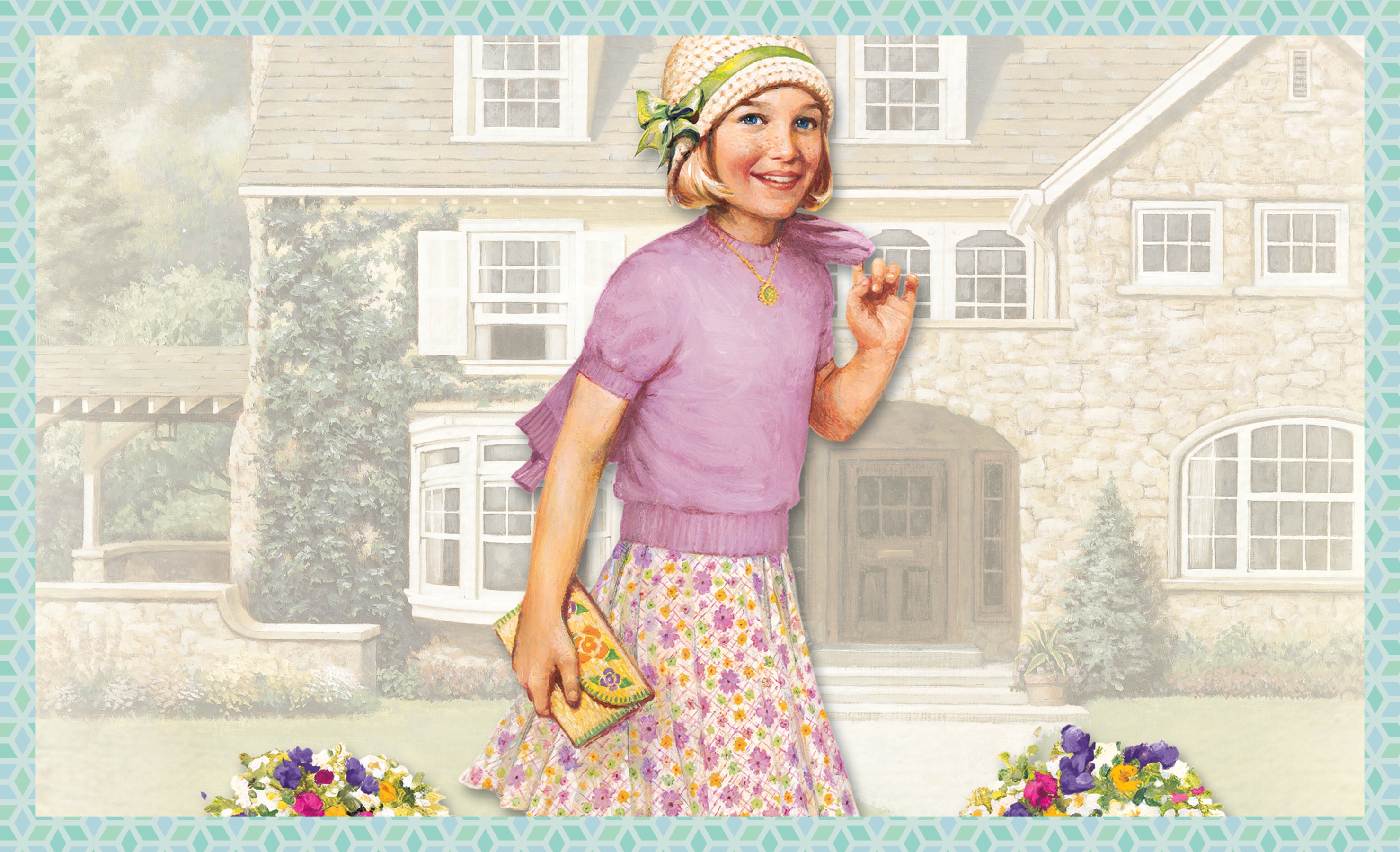 Before the Great Depression began, the Kittredges were a well-to-do family: Dad had bought a new car dealership and they had a comfortable home in a prosperous neighborhood. Kit enjoyed carefree days playing with friends. Now, she spends her time thinking up creative ways to earn money to help her family pay the bills. At first, she is resentful. But when she learns how much her loved ones are struggling, she wants nothing more than to help them. Instead of missing the way things were, she is grateful she still has a home.
As adults, there's nothing more rewarding than watching a child learn how to navigate our ever-changing world with a can-do attitude. Kit's world illustrates how girls can learn and grow, and deal with the problems they face head-on. Her stories show how to be grateful for what you already have, rather than envious of everyone else who seems to have more.
Discover Kit's story in a brand-new way
Families can join Kit and explore her exciting story through the American Girl™ World on Roblox.
Extra, extra, extra good news!
Kit is back—explore her world through her doll, clothing, and accessories!
©2023 American Girl. American Girl and associated trademarks are owned by American Girl, LLC.